Synthetic data is better than real data

Thanks to the flexibility of the synthetization process, synthetic data can be tailored to suit use cases and protect data privacy simultaneously. Synthetic data is the must-have ingredient for successful data projects throughout organizations.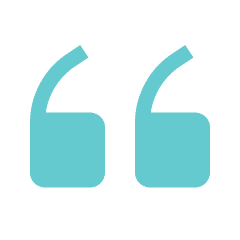 Synthetic data generation accelerates the analytics development cycle, lessens regulatory concerns and lowers the cost of data acquisition.
(Gartner)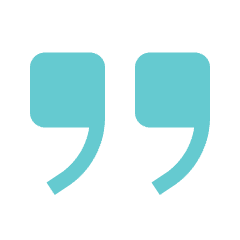 What are the use cases for synthetic data?

Good quality synthetic data is an accurate representation of the original data. As a result, it can be used as a drop-in placement for sensitive production data in non-production environments, such as AI training, analytics, software testing and development. Synthetic data is also compliant with all data privacy laws, like GDPR, HIPAA and CCPA and CPA. Synthetic data is the perfect tool to safely unlock sensitive datasets. Businesses use them to extract knowledge and insight in a privacy-compliant way. The most common synthetic data use cases are:

See how companies are already using synthetic data!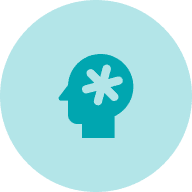 AI training
Synthetic data is increasingly used for AI training. The synthetization process can also augment the data. By upsampling rare events and patterns, AI algorithms can learn more effectively. Synthetic training data perform 15% better than real data. According to Gartner, high-quality, high-value AI models cannot be built without synthetic data.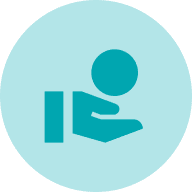 AI governance
The process of synthetization can remove biases embedded in the original data. You can also use synthetic data for stress testing AI models with data points unlikely to occur naturally. Synthetic data is also a key component of explainable AI, providing insight into the behavior of models.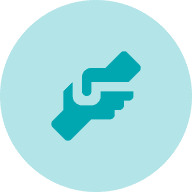 Synthetic test data
As opposed to rule-based test data, synthetic test data is easy to generate. It is highly realistic and flexibly sized. Synthetic test data is a crucial ingredient for data-driven software development and testing
The synthetic data landscape is continuously expanding. More and more high value use cases are popping up every day.

How good is the quality of synthetic data?

A key question for any synthetic data generator is how accurate its output is. The data synthesis is therefore usually accompanied by an automated quality assurance process. The QA checks if the synthetic data can be trusted to faithfully represent the real world. Each batch of synthetic data generated by MOSTLY AI comes with an automated privacy and accuracy report. We also developed an open source synthetic data benchmarking tool, the Virtual Data Lab. Feel free to use it to gain insights into the quality of the synthetic data our software generates for you!

Keep up with all things synthetic data and sign up for our Synthetic Data Newsletter!